HHC Distillate 100kg pack 719eur/kg
Certified and legal HHC products
Our products are certified and contain less than 0.2% THC. They do not contain any harmful substances and are produced in professional laboratory conditions.
We guarantee the best prices for HHC products.
We are the manufacturer, so our prices are the best. We also offer discounts on bulk orders and always treat our customers individually.
We will also create your brand with HHC
We are specialists in White Label, we can create a background for your own brand, help you with the graphic and technical design of your products so that you can worry only about the sales.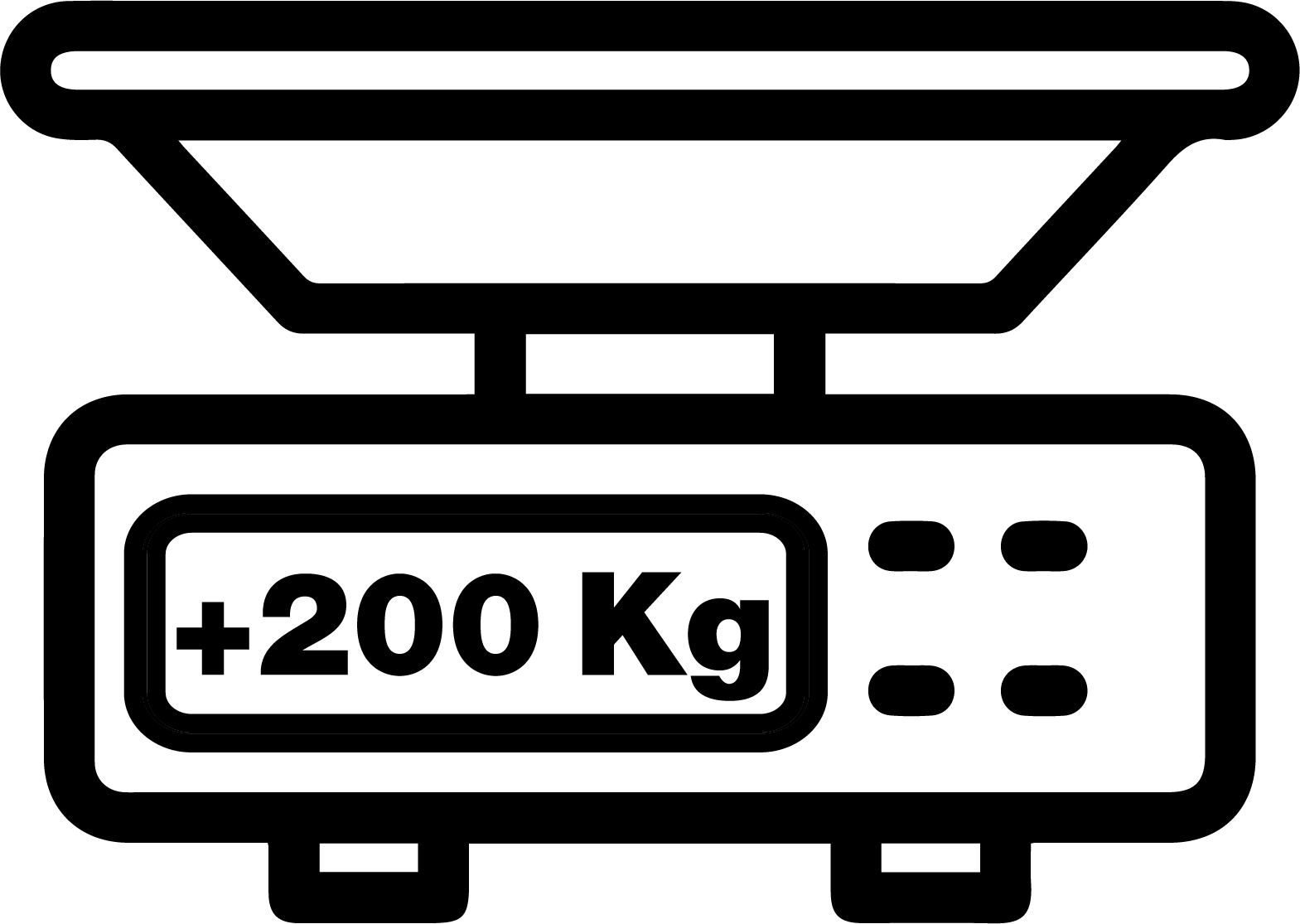 We produce up to 200kg of HHC per week.
Get in touch with the largest distributor of HHC flower, distillates and vaporizers in Europe. We handle orders for all European countries where the sale of CBD and HHC is legal.
Product detailed description
Canalogy Bulk Oil are made for Dabbing and DIY. This product can be formulated in your house into tinctures, edibles, cartridges and etc!
Canalogy is well known in the wholesale cannabinoid space. Canalogy supplies many household brands that are your go to source for cannabinoids. Now you can go directly to the source to ensure that your product is tested properly and safe!
This cannabinoid has intoxicating effects. Although a legal hemp derivative this product will have similar affects to other psychoactive cannabinoids. Please take in moderation!
PRODUCT INGREDIENTS
Total Cannabinoid Content: See COA tab.
Delta 9 Content: Below 0.2%
Ingredients: Hexahydracannabinol
The R value ranges from 64-65%
NOTE: The product is purified from heavy metals.