Canapuff HHC Gummies - Black Cherry
Certified and legal HHC products
Our products are certified and contain less than 0.2% THC. They do not contain any harmful substances and are produced in professional laboratory conditions.
We guarantee the best prices for HHC products.
We are the manufacturer, so our prices are the best. We also offer discounts on bulk orders and always treat our customers individually.
We will also create your brand with HHC
We are specialists in White Label, we can create a background for your own brand, help you with the graphic and technical design of your products so that you can worry only about the sales.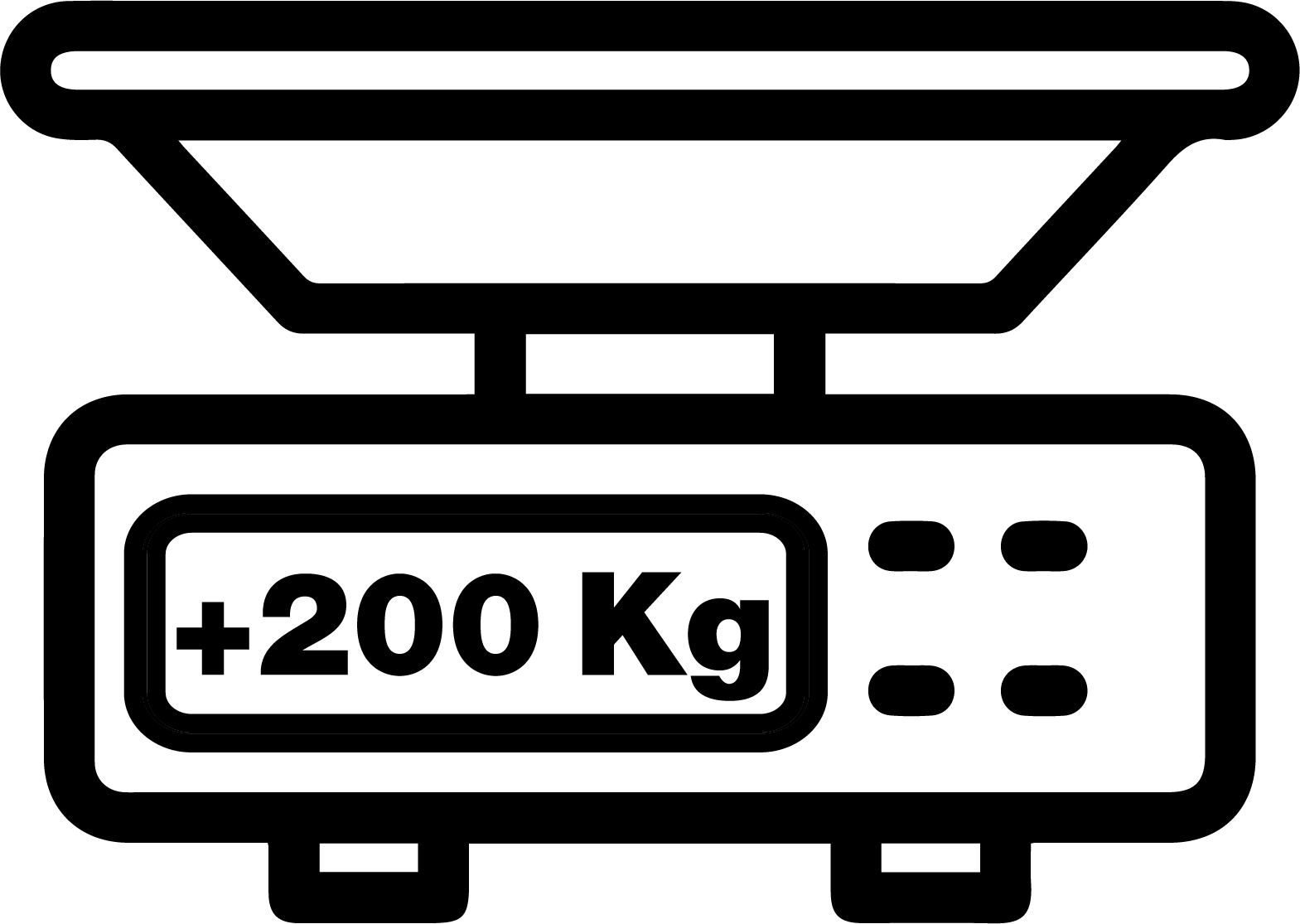 We produce up to 200kg of HHC per week.
Get in touch with the largest distributor of HHC flower, distillates and vaporizers in Europe. We handle orders for all European countries where the sale of CBD and HHC is legal.
Product detailed description
DESCRIPTION:
Canapuff Gummies(HHC) Black Cherry. HexahydroCannabinol is an alternative to Delta 8 THC and Delta 9 THC. It has very similar effects to Delta 9 and is becoming the new cannabidiol of choice among consumers.
PRODUCT INGREDIENTS:
20 Gummies.
Total cannabinoid content: 500 mg (25 mg per 1 gummies)
Delta 9 content: less than 0.3%
Ingredients: sugar, corn syrup, pectin, sunflower oil, water, flavor, sodium citrate, sodium sulfate, citric acid, natural and artificial food coloring, 25 mg hemp extract and plant-derived terpenes
INSTRUCTIONS:
Only dose 1/2 gummies, wait 60-90 minutes to feel the full effects. 
NOTE: DO NOT DRIVE OR OPERATE ANY MACHINERY WHILE USING THIS PRODUCT. Do not use if you are pregnant, nursing or have any diagnosed or undiagnosed medical conditions. Must be 18 years of age or older to purchase or use. Purchase or use must be legal in your state or territory.
Benefits of HHC Gummies
HHC Gummies are great to dose "" at the end of a long day at work and for other purposes. HHC Gummies can be used for relaxation as well as to promote euphoria.
Why is Canapuff the best choice for buying HHC Gummies?
Canapuff is one of the best alternative cannabinoid retailers in the industry. We use the best ingredients to create the best products. Our HHC gummies are created with the same top quality ingredients to give you one of the best infused HHC gummies you've ever had.
HHC Gummies - Frequently Asked Questions:
Are HHC gummies safe?
Our HHC Gummies are considered completely safe. It is important to remember to use gummies in moderation as they can have psychoactive effects.
Be the first who will post an article to this item!